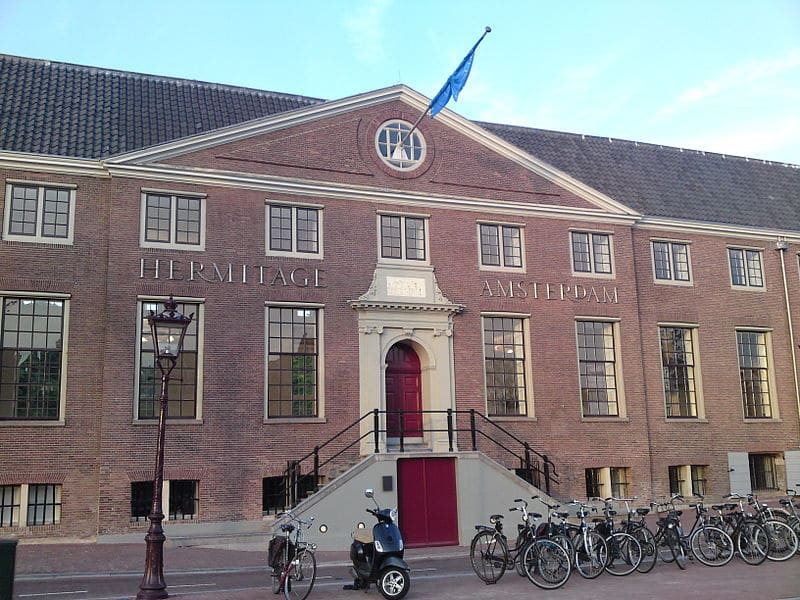 Amsterdam is the capital city of Holland with different interesting things to do. As the name implies, (Dam created for Amstar river) is a city that is built on a river with different canals that looks so appealing. It has different waterways built for more than 2 centuries ago with different captivating bridges spanning over them. If you are bored and need a place to refresh yourself visit Amsterdam to enjoy the best out of life. Amsterdam is the best tourist sites with different locations ranging from an art museum to different activities both in the day and in the night. Are you interested in visiting Amsterdam to enjoy your vacation and looking for places to visit?  these are some of the places that you can visit.
Visit Natura Artis Magistra
Natura Artis Magistra is a latin word that means "Nature is the teacher of art". This zoological garden is located in the center of Amsterdam. Amazingly, it is the oldest zoological garden in Holland and also the oldest in the Europe mainland. The place is not just a zoo but also contain a botanical garden, aquarium and a planetarium with a large collection of different artworks. Natura Artis Magistra also has more than 25 monumental buildings in it, which makes it a priceless cultural heritage.
The Dam Square
Dam square is also a monumental place to visit in Amsterdam, Holland. It is a place where different funfair ceremonies were held all year round. It also lies at the center of the city and it is surrounded with great structures like the Amster dam, which is located the southern part of the square and the neoclassical royal palace on the western side of the square.
The Royal Concertgebouw
The Royal Concertgebouw is a concert hall located in Amsterdam. Concertgebouw is a Dutch word which means a "concert building" when translated. The Royal Concertgebouw is considered as one of the best concert halls in the world because of it renown acoustics. Your vacation Amsterdam is not complete without visiting Royal Concertgebouw.
Sarphatipark
The sarphatipark is a well renowned urban park located in the stadsteel Amsterdam oud-Zuid in Amsterdam, Holland. It is named after Samuel Sarphati. The landscape painting of the park is done the famous Dutch painter, Mommie Schwarz. It is surrounded by different ponds, which makes it one of the greatest locations for refreshment in Amsterdam.
These are some of the locations to visit in Amsterdam. When you visit Amsterdam do not forget to book for accommodation. For inquiries or more details on accommodation and housing in Amsterdam, you can contact http://www.regionapartments.com/amsterdam/